Designing a way to add more equity and access to arts education for elementary schools.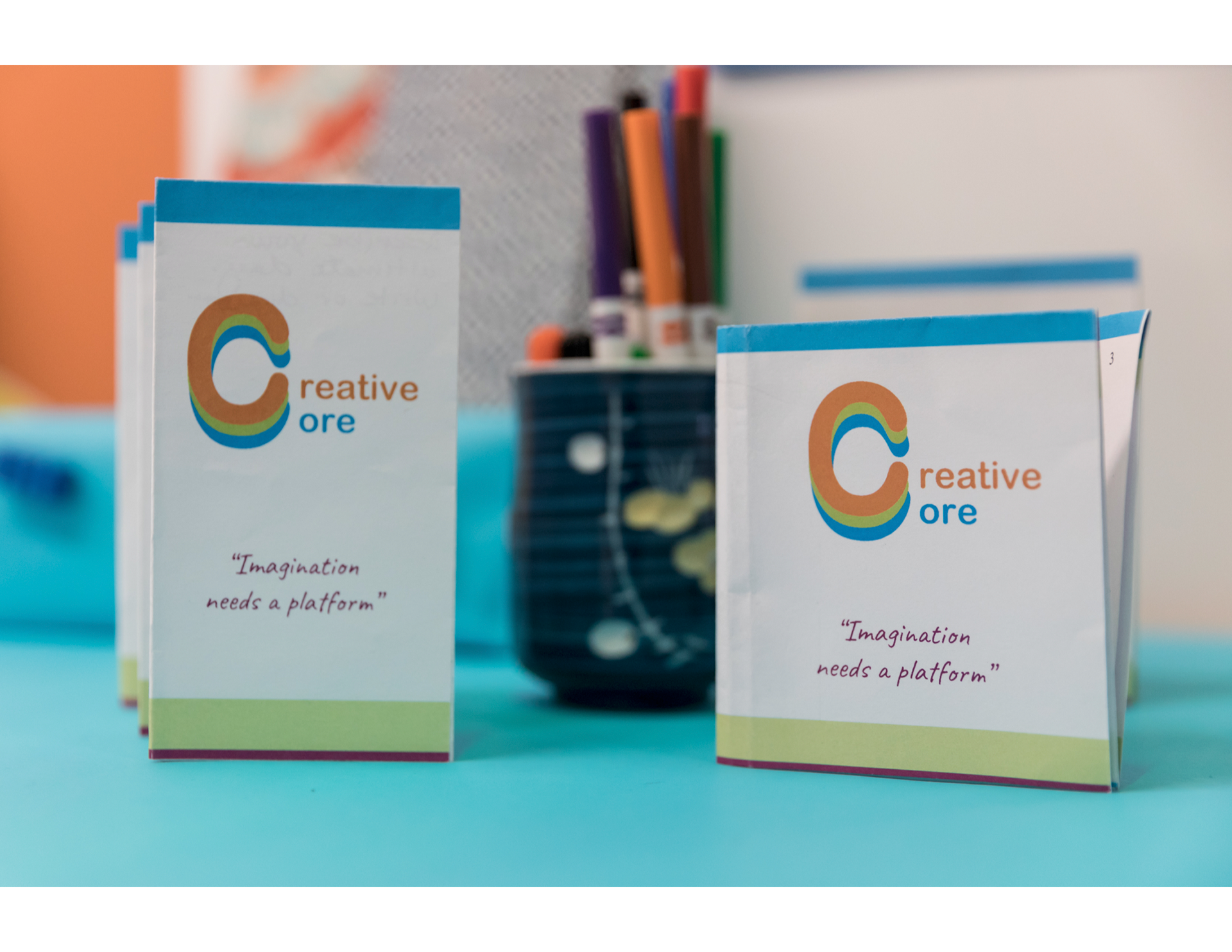 Imagination Needs a Platform.

​​​​​​​
Team
|

 Individual Project
My Role
 |

UX Researcher/Designer • Product Design • Concept Development  
Tools
|

Pen & Paper • InDesign
___________________________________
​​​​​​​
Identify opportunities for elementary school children to explore creative outlets, and expand their knowledge of different art disciplines. Discovering the actual needs of students, parents, and teachers so I can provide a creative solution. I chose to work with the the Culver City Unified School District (CCUSD) because it is pretty small, they have a total of five elementary schools.
How can guided sketching change behavior for both teachers and students, so they can reach their fullest potential
? 
"Drawing taps into visual, kinesthetic, and linguistic
areas of the brain at the same time."
(Source:  Fernandes, Wammes, Meade. 2018)
*This Project is still in progress. *
___________________________________
​​​​​​​
Stakeholder

& Domain Expert Interviews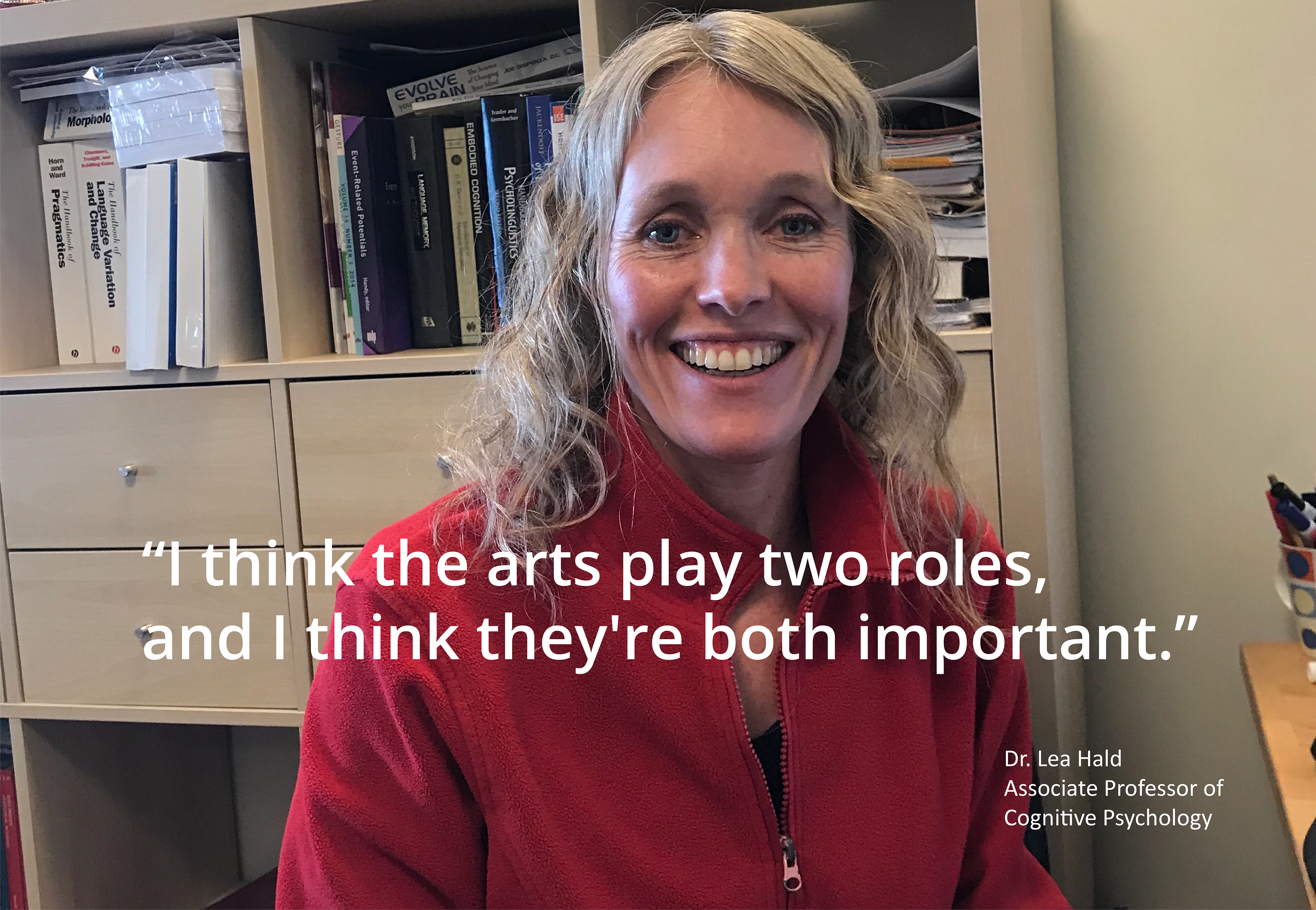 1.  Understanding what the possibilities are to express yourself.
2.  Understanding things that are normally seen as pretty abstract.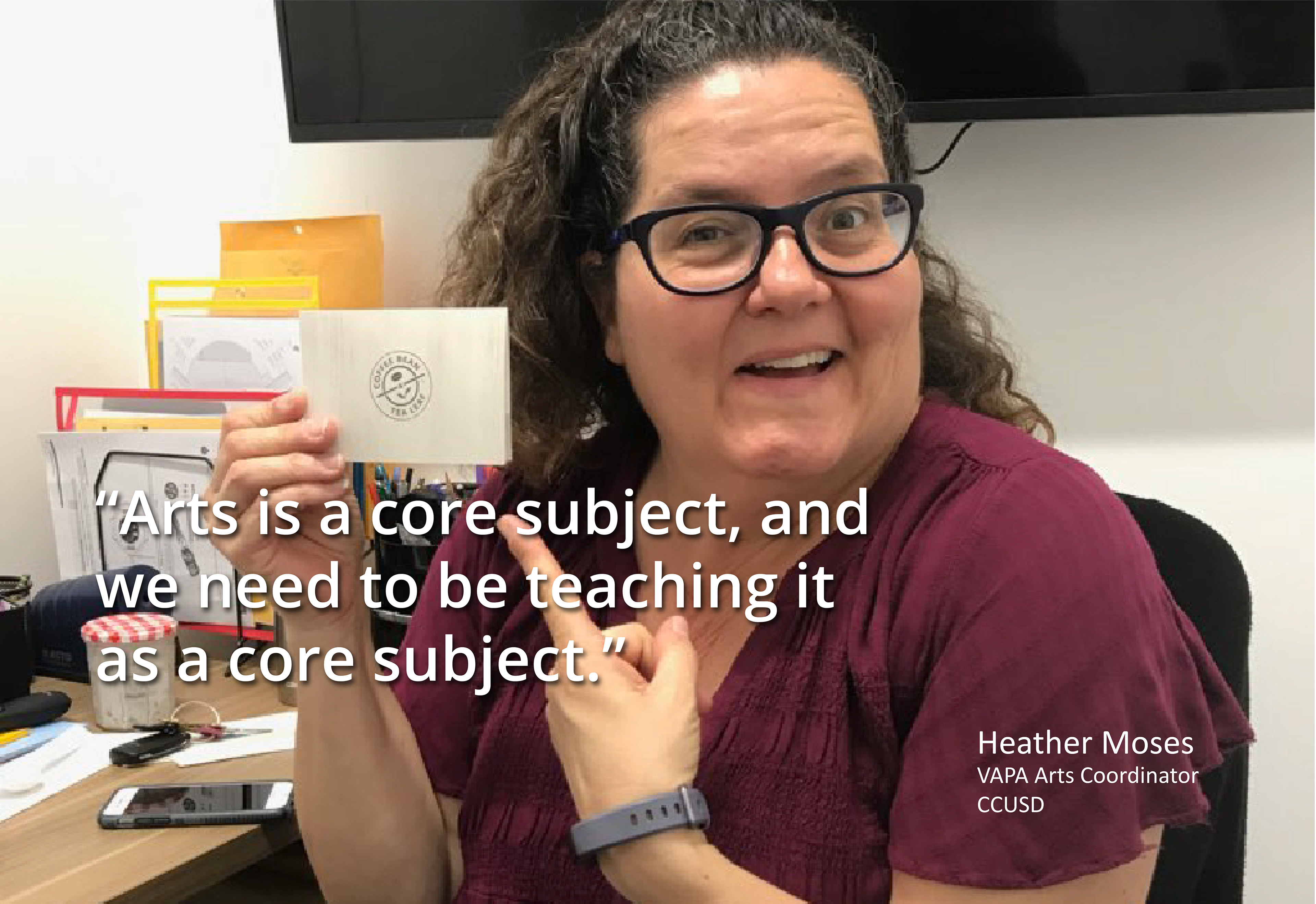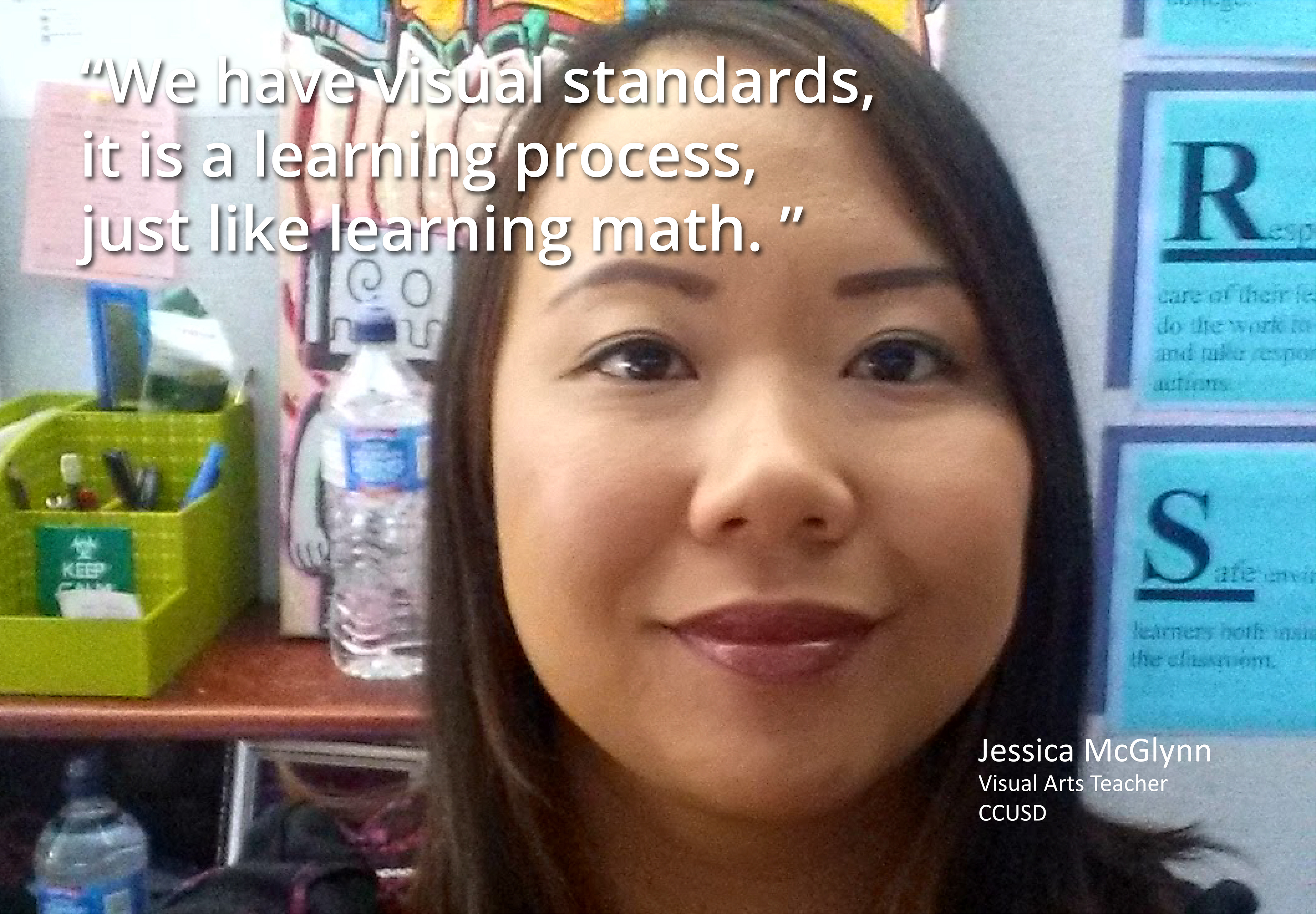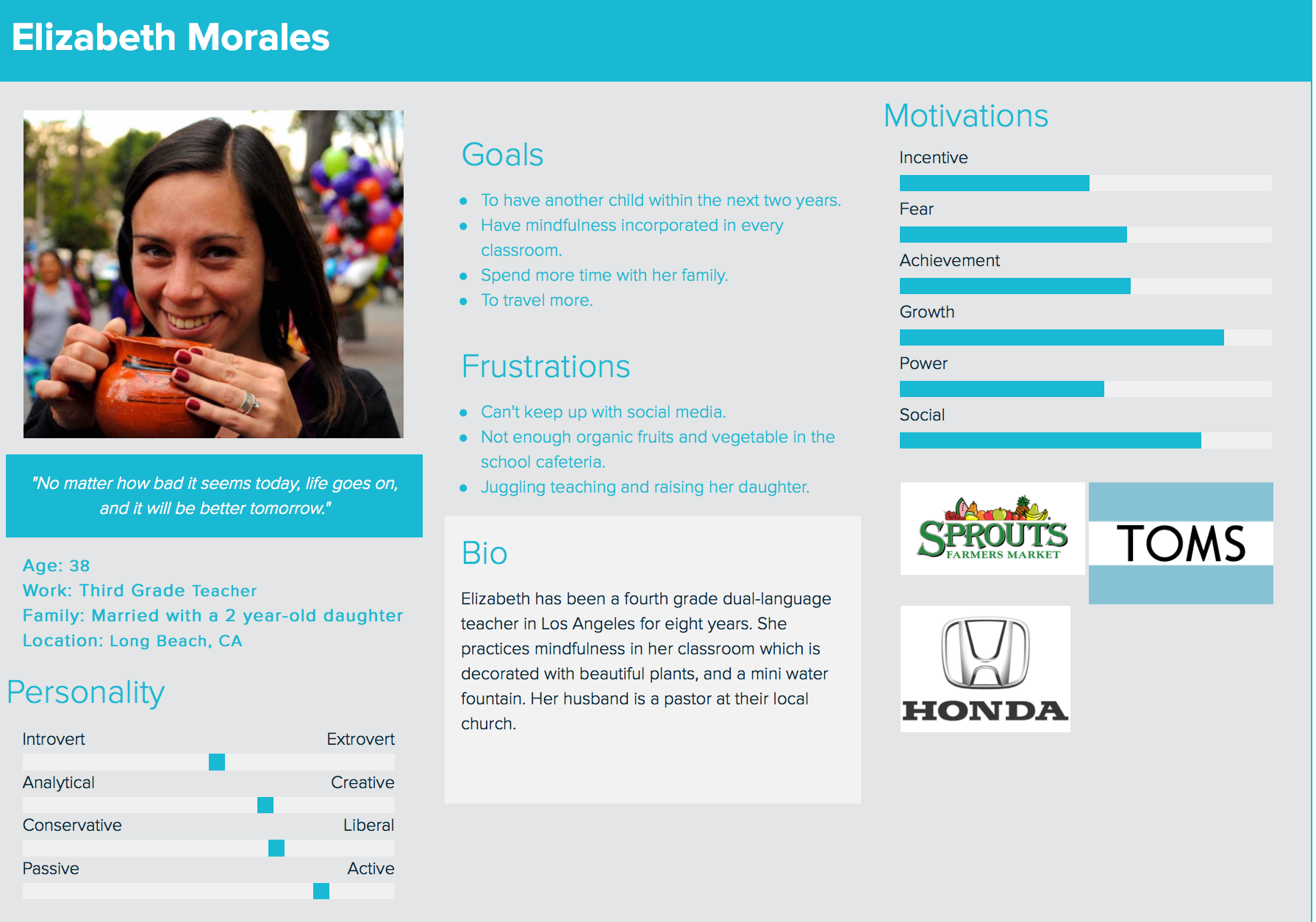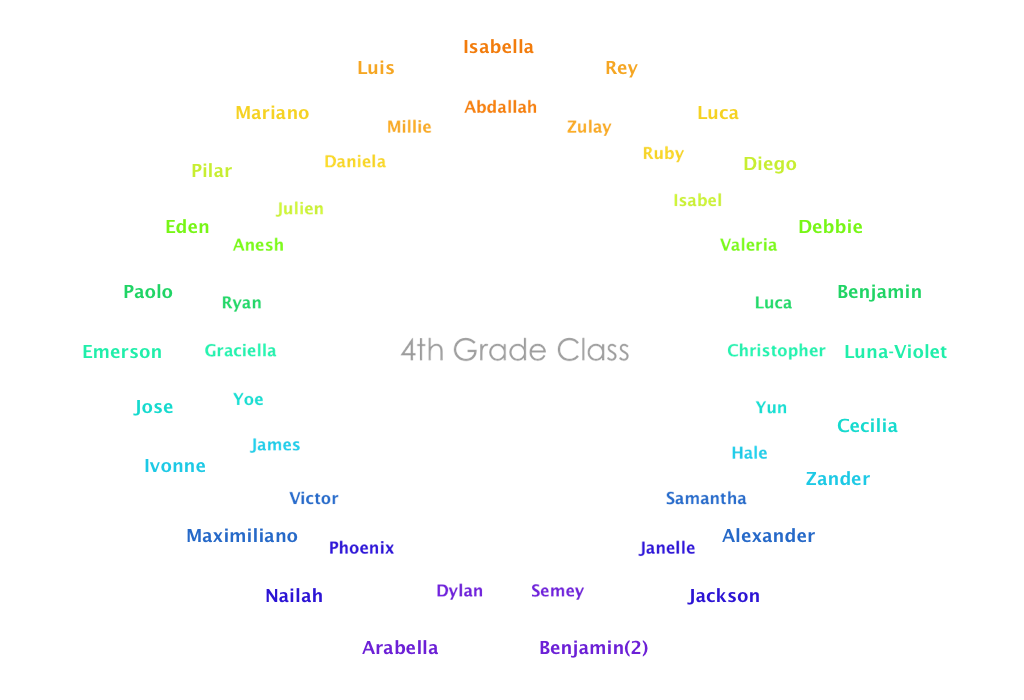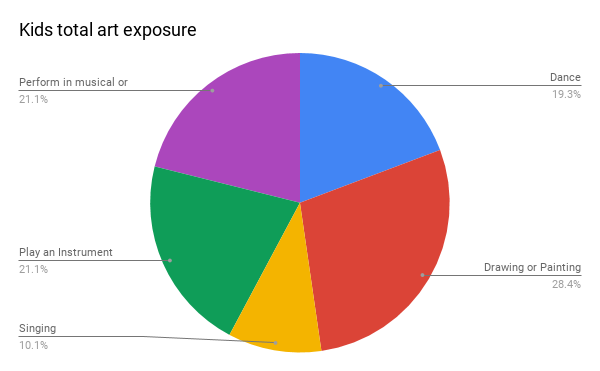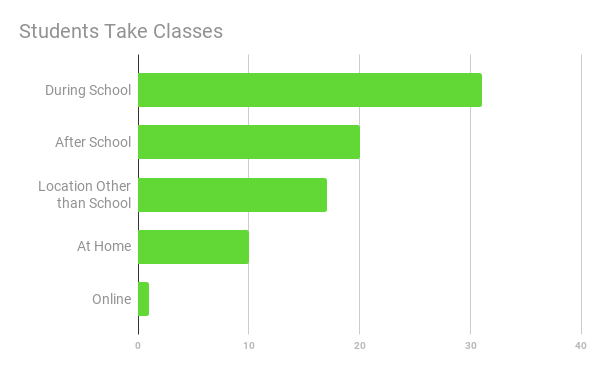 What the kids were saying...
"I like music it always makes me calm down"
"My favorite thing about art classes is that it's really fun and I enjoy doing it."
"My favorite thing about dance class is being free and being creative."
"It's really fun drawing."
"I was backstage in my musical, so I liked painting props."
​​​​​​​
"What I like in art class is drawing and painting."
"I can't describe it...um...it's just like a really good feeling."
•    Hands-on is important.
•    Students gain confidence, feel joy, and a sense of freedom through the arts.
•    Arts integration should be incorporated into daily lessons.
•    Students need a safe space.
What's in the works for CCUSD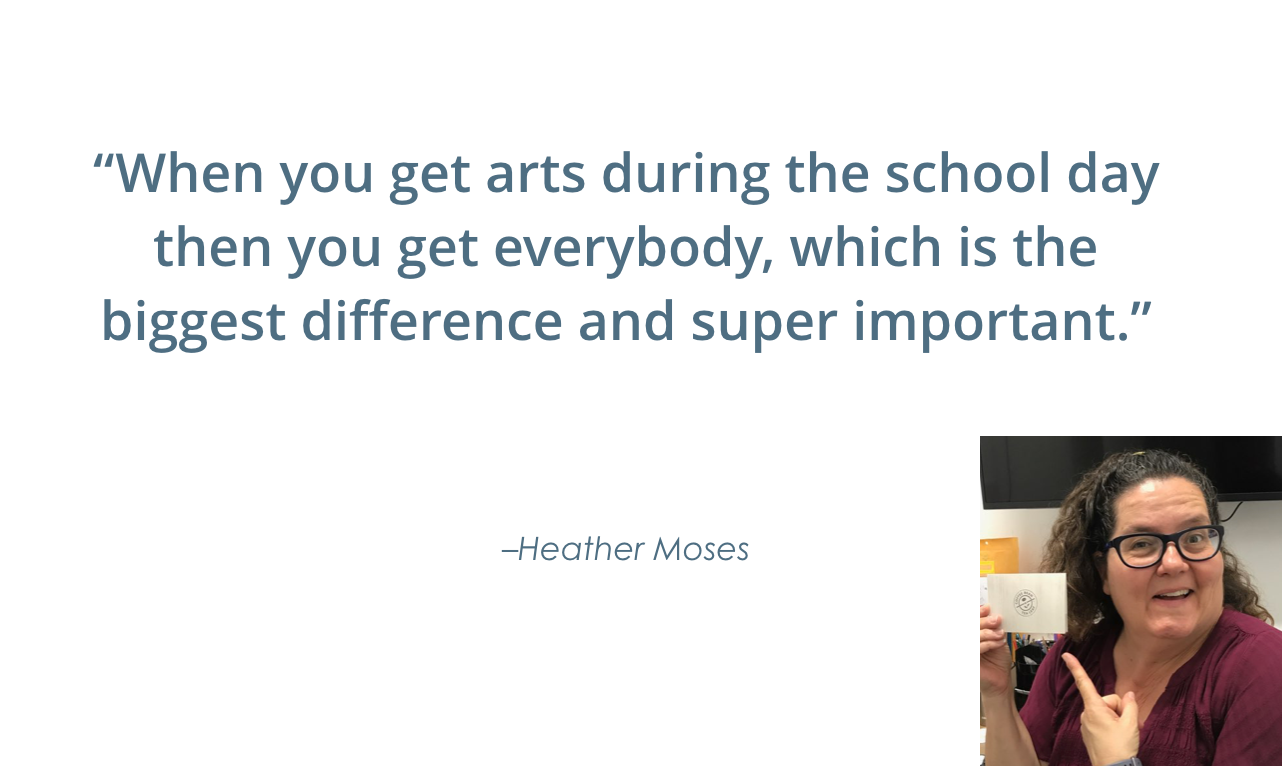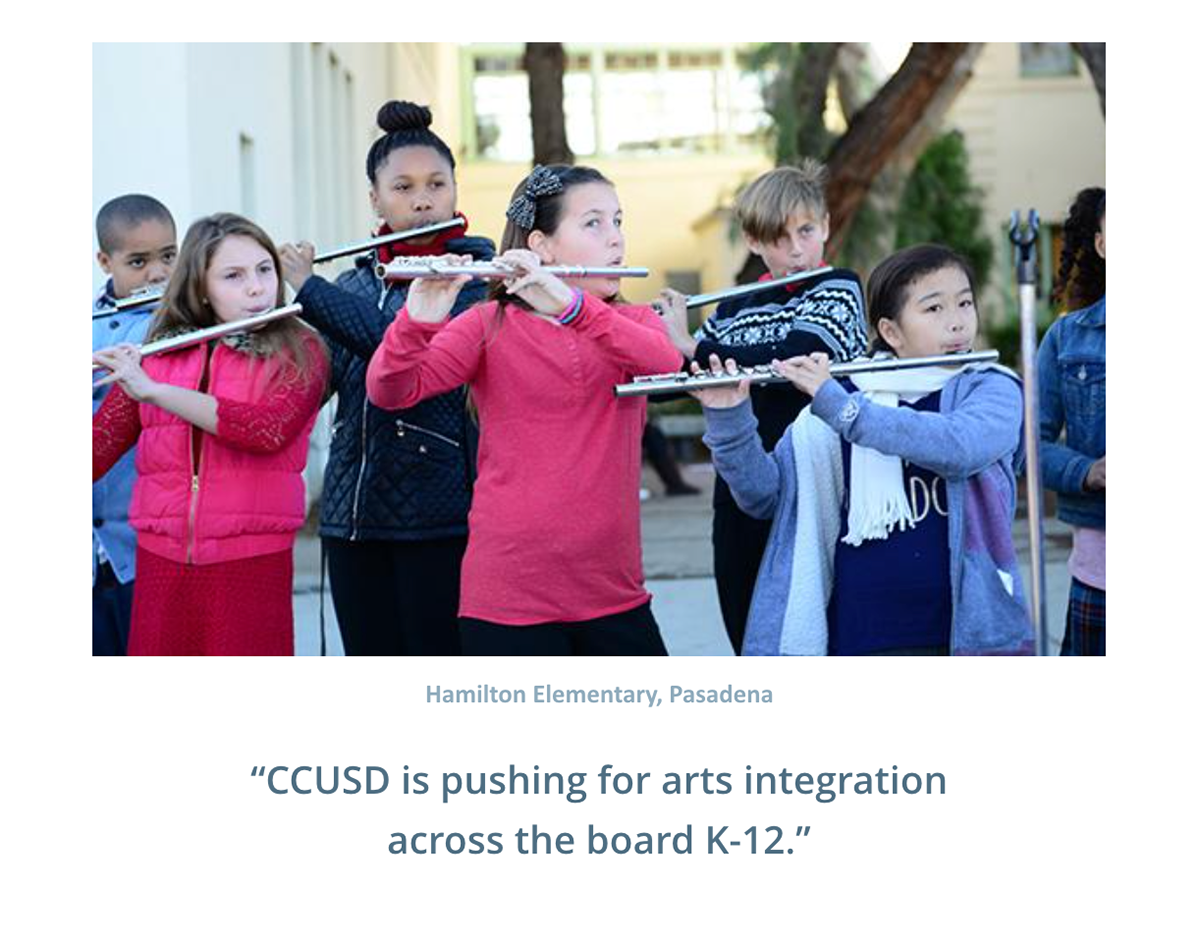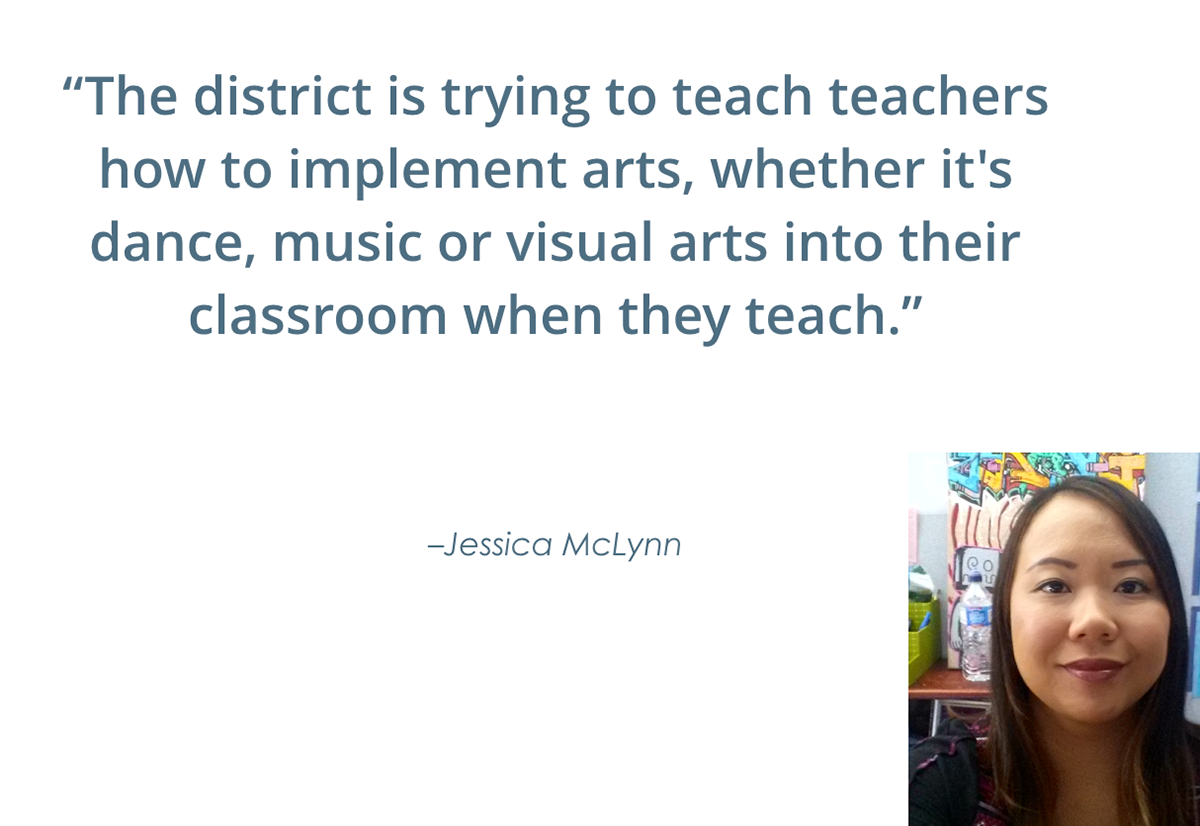 What the parents are saying...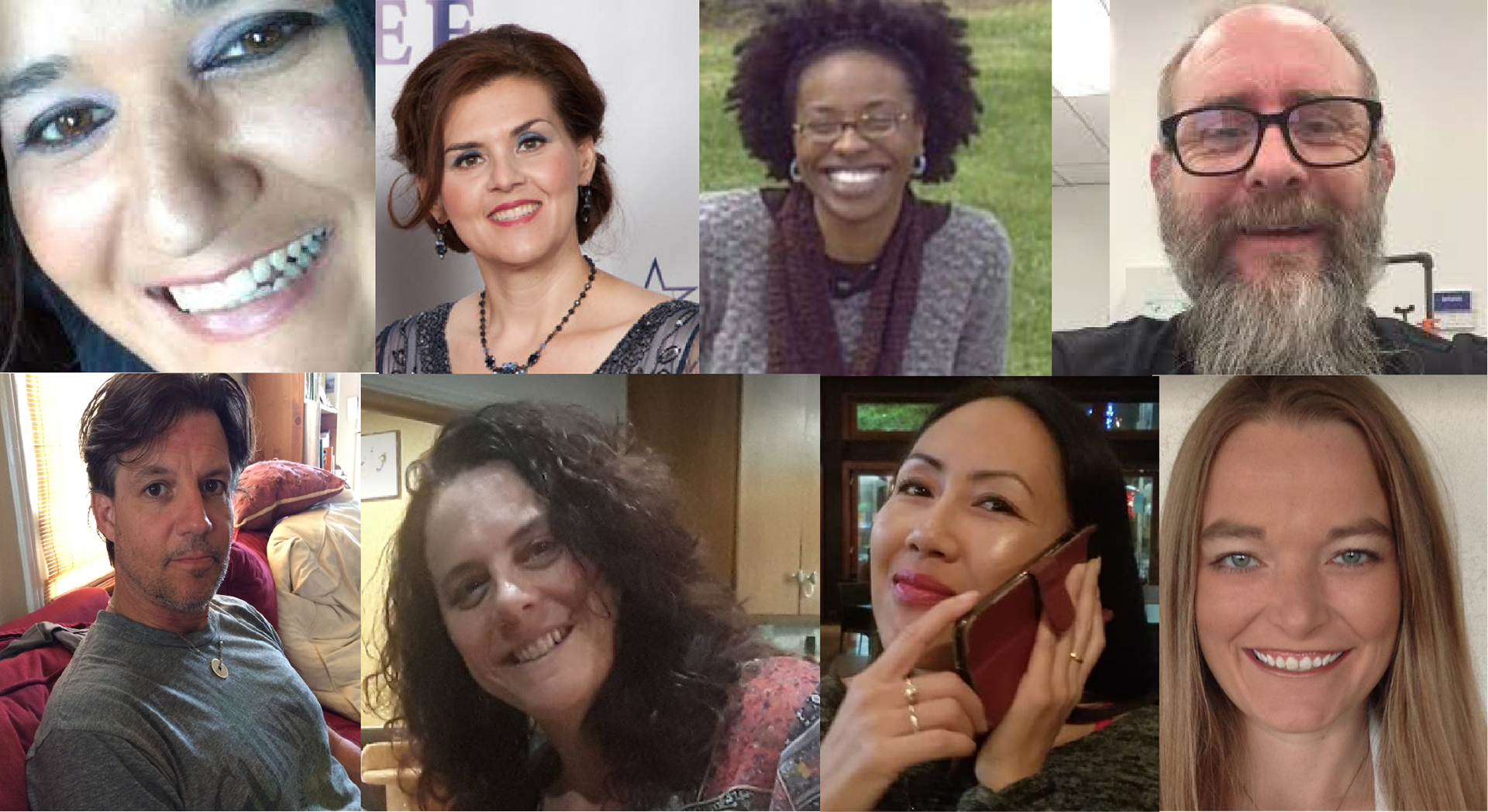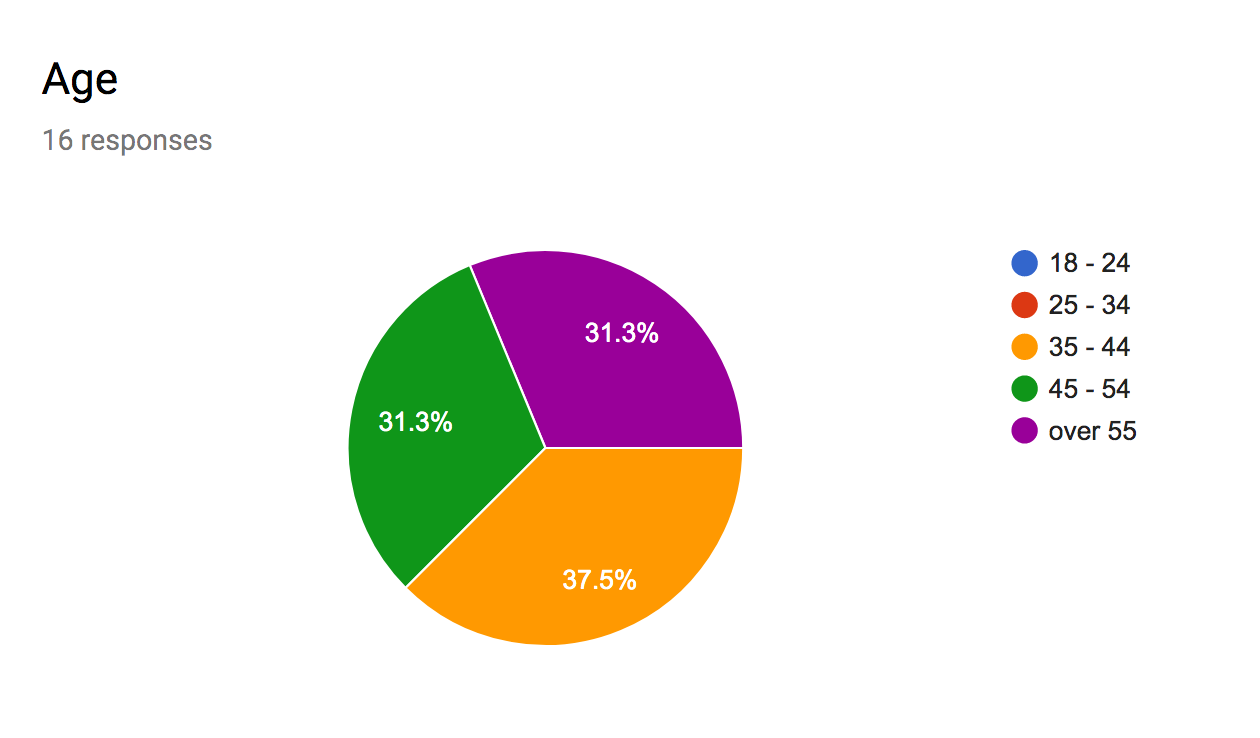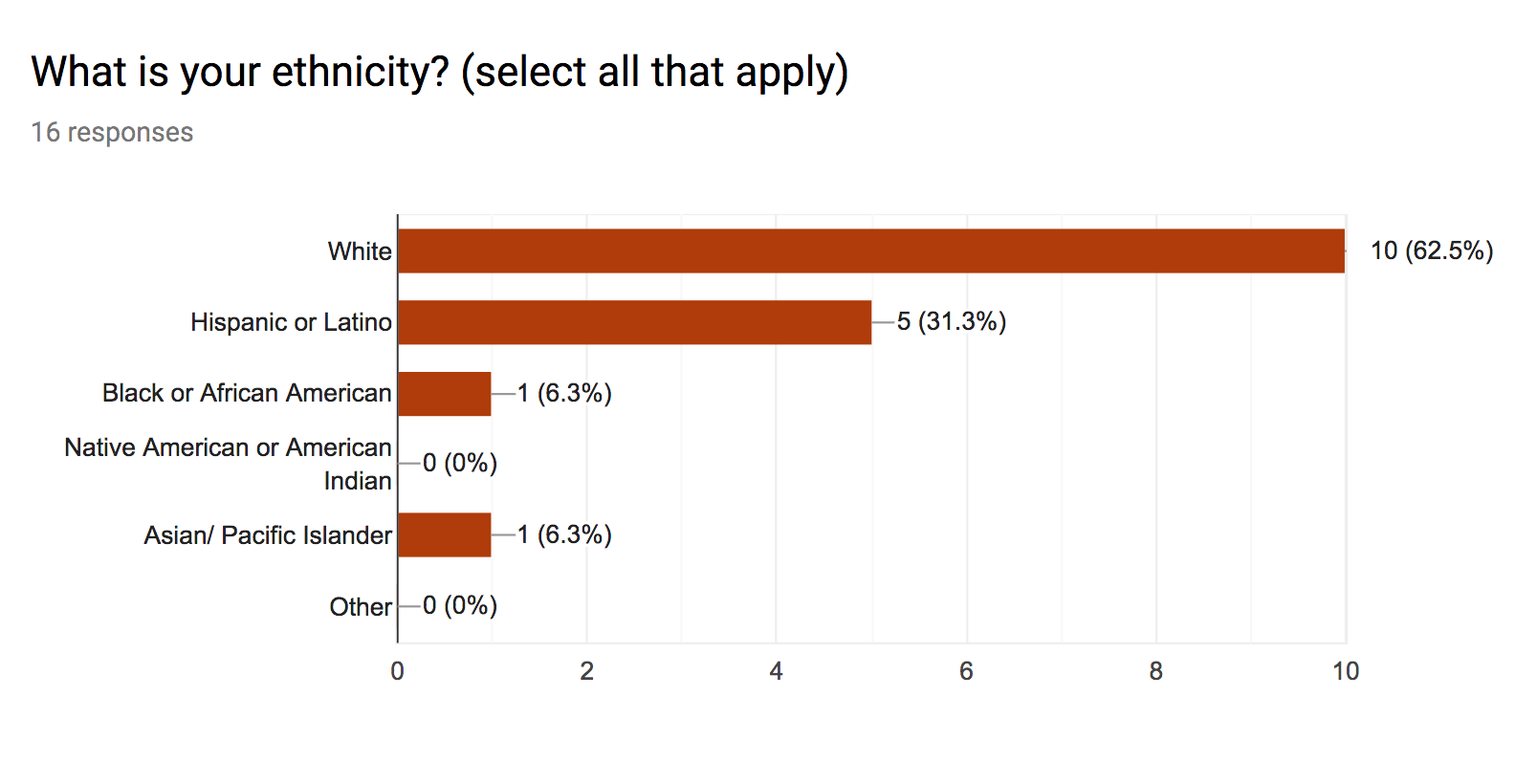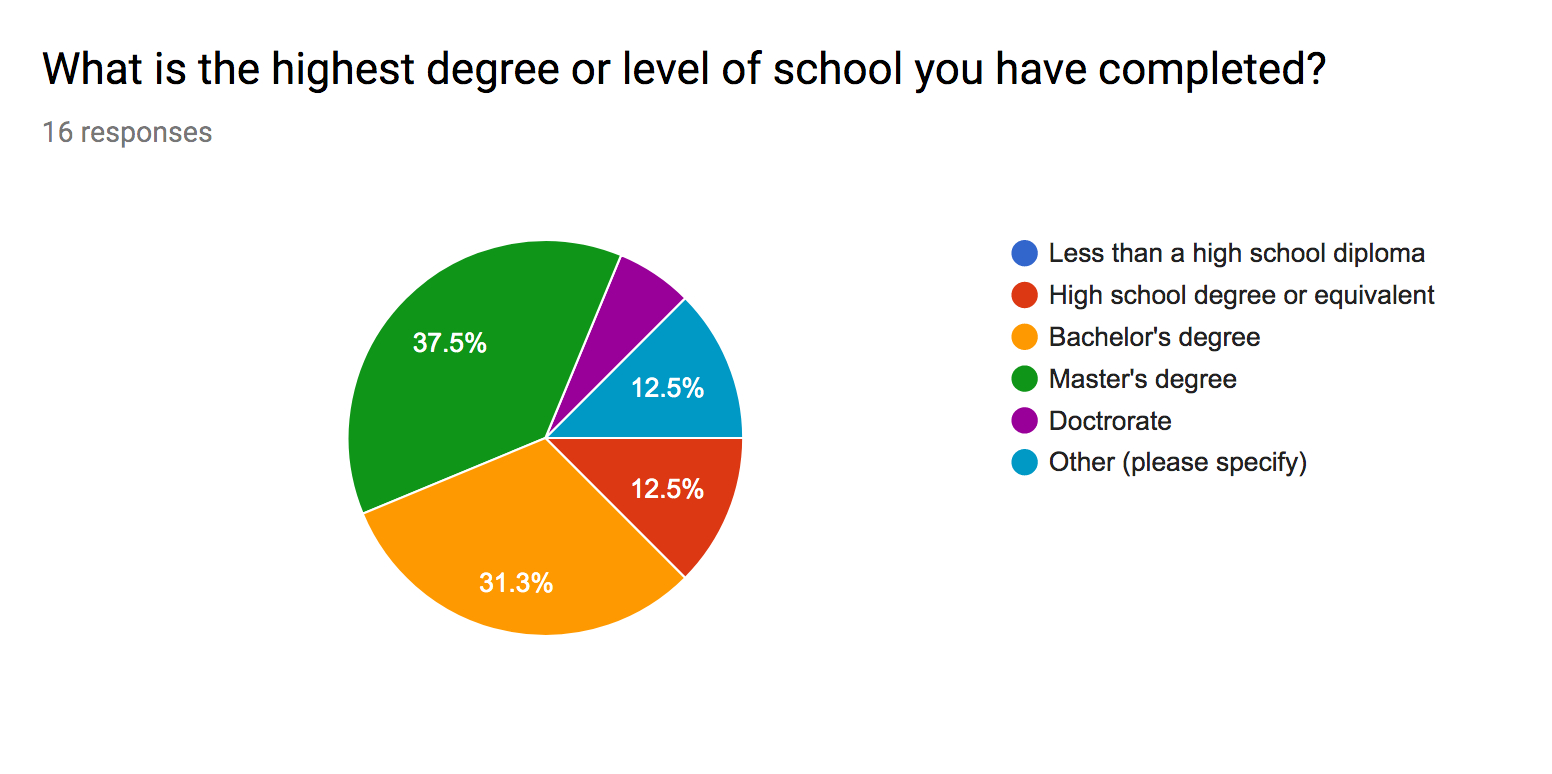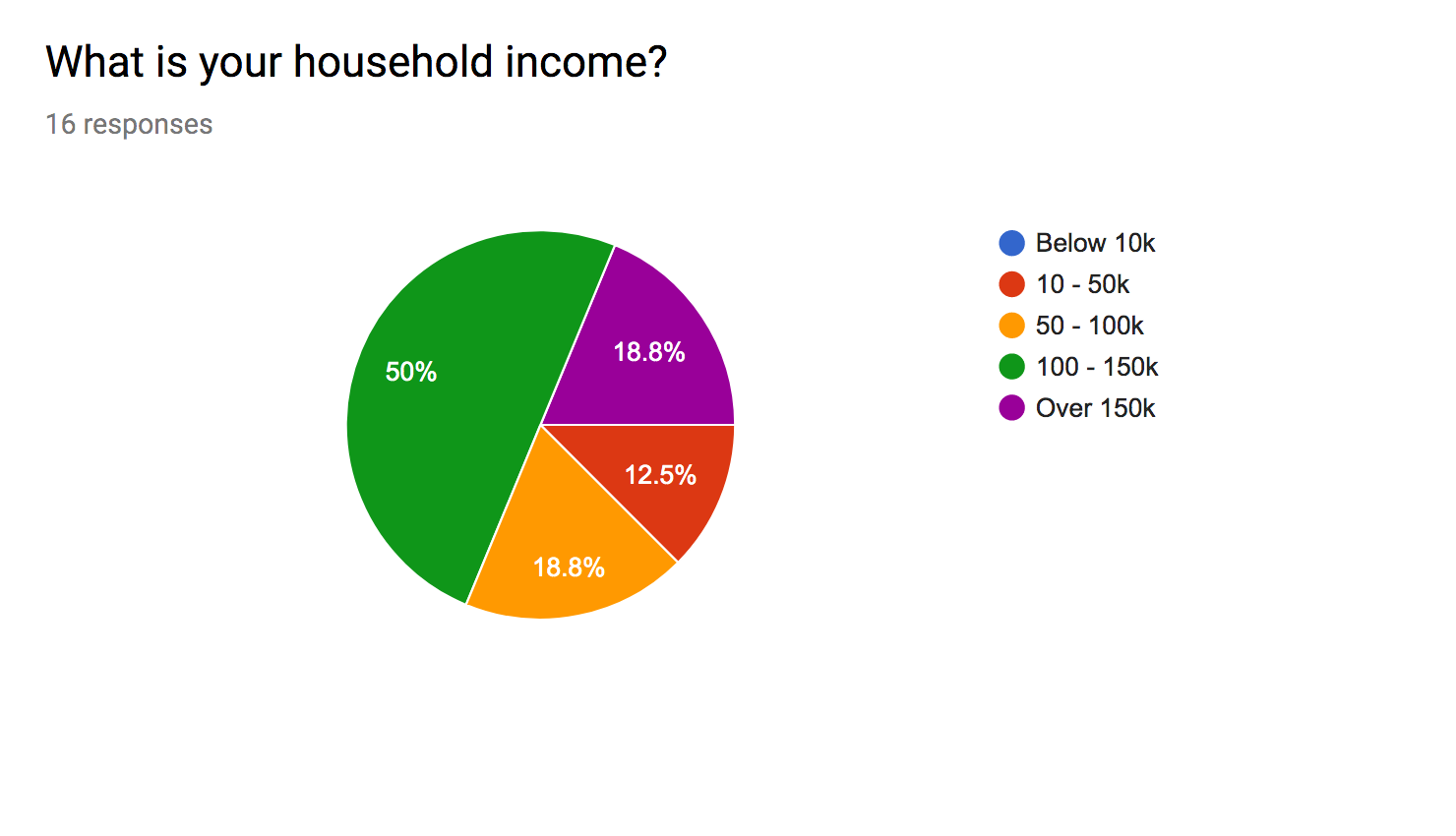 •    Parents I surveyed across the board (
100%
) felt that arts education was very important.
•    Parents chose CCUSD because of services offered from IEP (Independent Education Program) to dual-language program.
•    Almost half of the parents (43.75%) felt their child's education could use some improvement in different areas.
•   
The parents were split evenly down the middle when it came to whether their kids were enrolled in CCUSDs dual-language Program.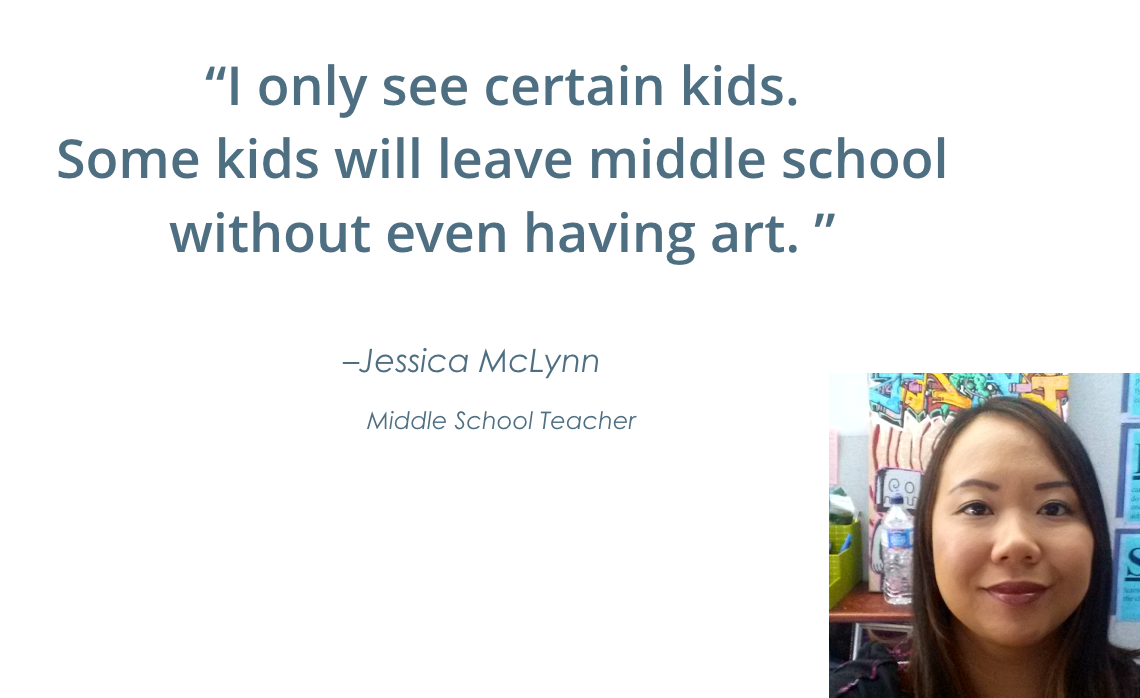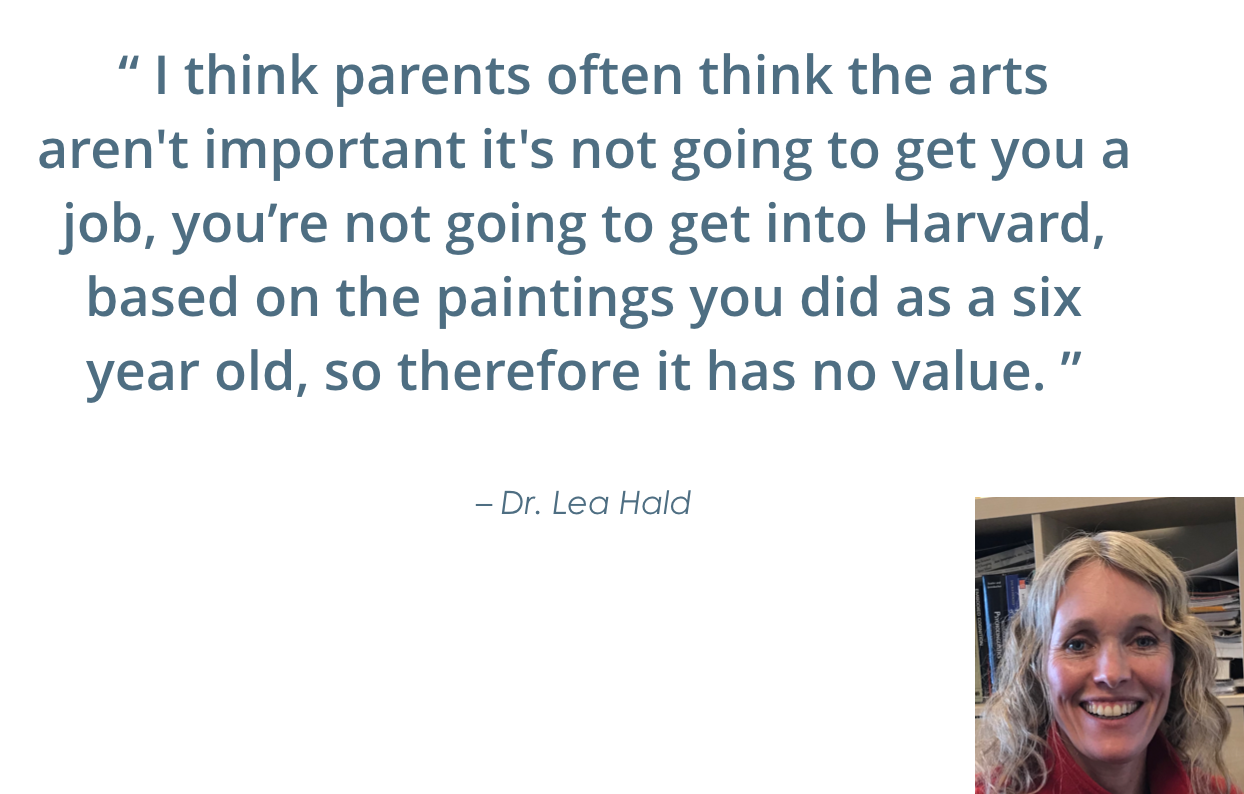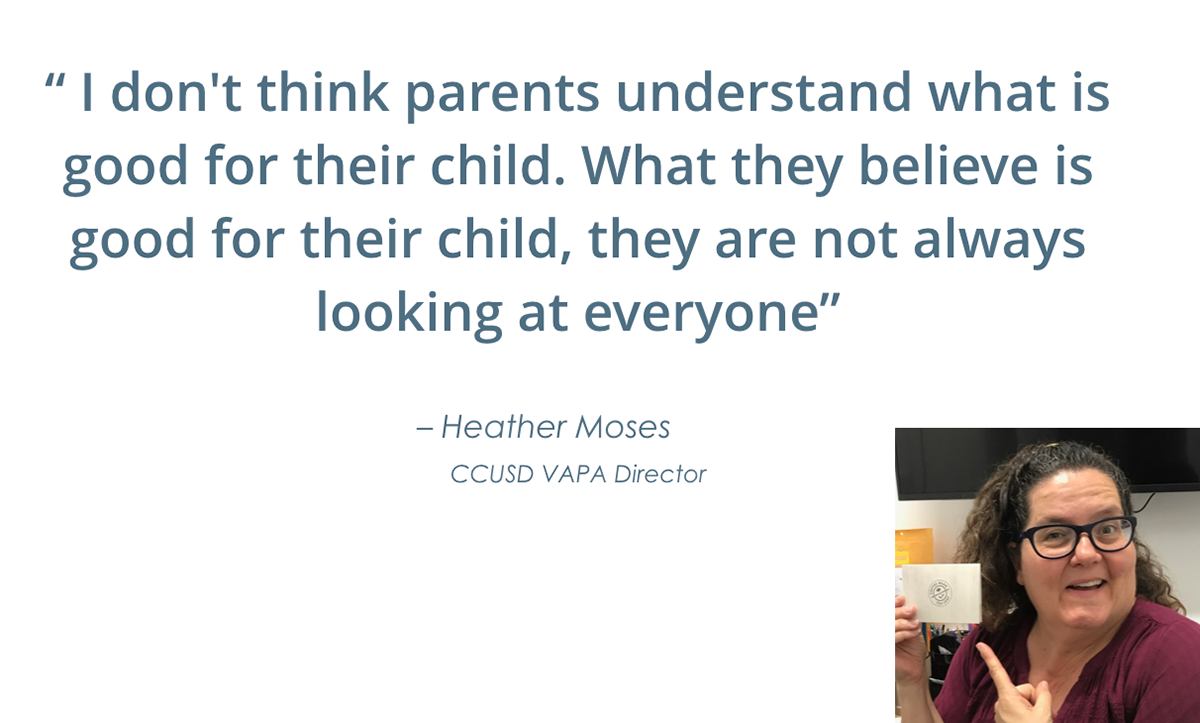 Reimagining the Classroom