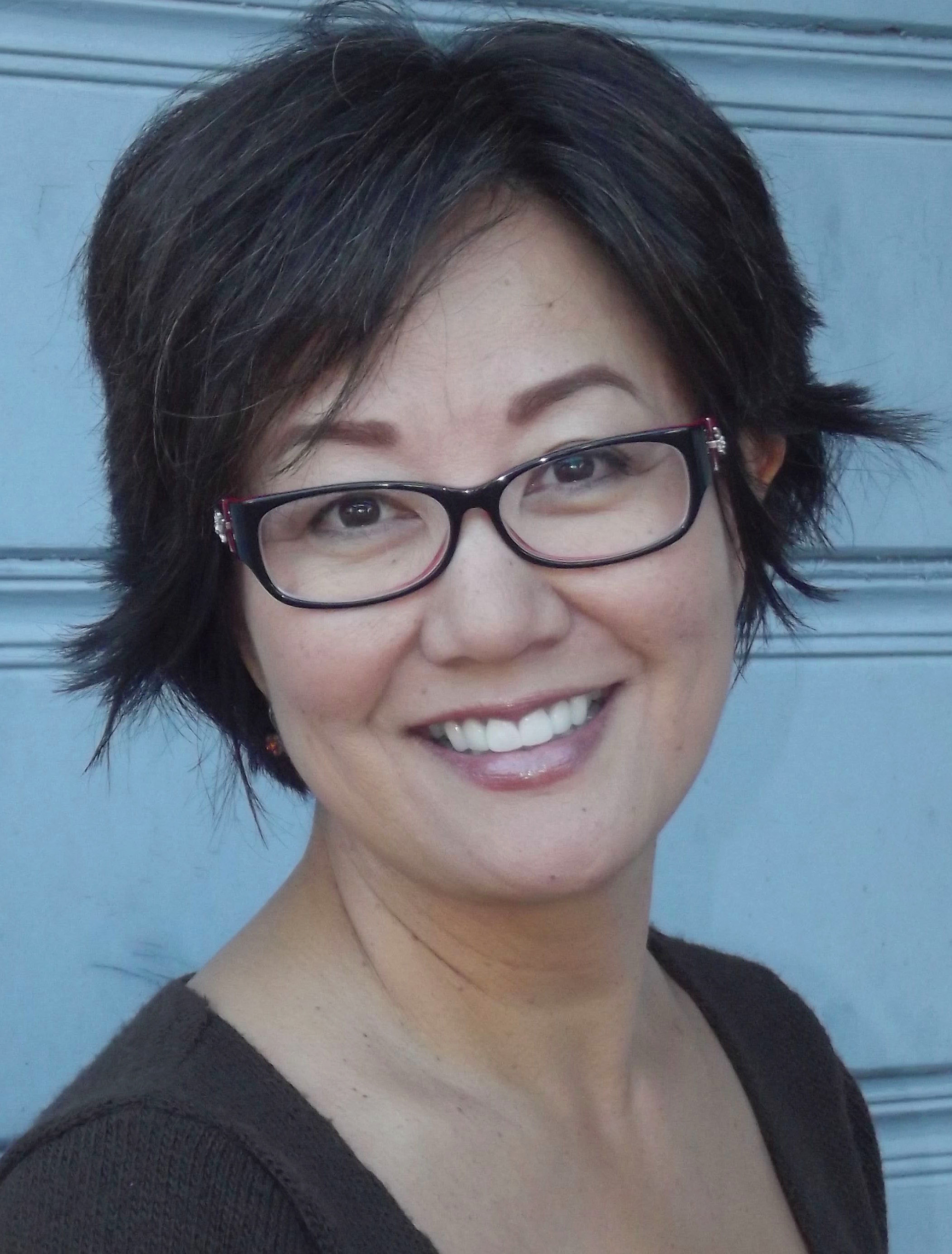 I'm a Curious Explorer
 -- wanting to collaborate to optimize the interaction between humans and technology using empathy and inclusion for the purpose of developing exceptional user experiences.
My personal passions: arts education for children, health & wellness, mobility, sustainability, and new technologies. My background in performing arts helps me weave compelling narratives to keep the best interests of my users at heart and ensure their voices are heard. 
A Seeker of Solutions

-- 
 I'm a relentless problem solver who doesn't give up -- ever! As a team player, I'm open-minded, creative, resourceful, and supportive which fosters collaboration and innovation. 
My teammates allow me a platform to test the many wild ideas I have at any given moment. Creating products and experiences that are both intuitive and empowering are at the core of my design philosophy.
How I Recharge

--  
Beach
life
🏝
 and watching documentaries & martial arts films. You can say I'm a 
wannabe zen master, and intermittent world traveler. 
You can always catch me sharing a laugh with friends, and volunteering my time.
"One person can make a difference, and everyone should try."